Get in touch
Do you have any specific questions or enquiries regarding your requested programme? Please, feel free to contact us by submitting the form below. We will endeavour to answer within 24 hours.
Your GTP team, Prague
Eva Hermans (manager + founder)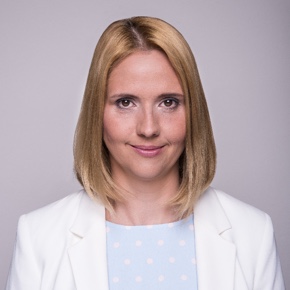 CALL US
---
You can reach us by phone every day from 7 A.M. to 10 P.M.
Send an email
---
We will answer you within 24 hours.