Prague from a different perspective
Duration 1 hour
Daily from 10:00 - 21:00
Activity type Boat Cruise
Availability daily, except 1.1., 24.12.,
31.12.
Pickup & Drop-off At your specification (You will specify location at booking)
Do you have any questions?
Looking for an interesting way to spend your limited time? Are you tired from all the crowds of tourists? Would you like to observe the famous gothic Charles Bridge in a different way ? Then don't hesitate and come on board of our boat on a one-hour river cruise to see all those famous sights in peace and quiet, without any crowds of tourisrs.
Extra Private English-speaking guide/pick up at the hotel/private transfers upon special request. Individual price will be set.
RemarkThis cruise can be booked from 4 persons only.
Route map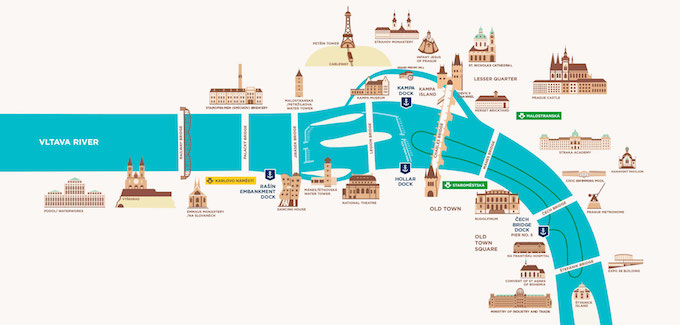 Instructions
All the boat cruises have to be booked in advance.
As soon as we obtain the booking from with final confirmation you we will send you your voucher which you will show 20 minutes before the cruise starts at the PIER NUMBER 3 under the Cech bridge = Cechuv most.
The staff will tell you the name of your boat. All the boats depart and finish under the Cech bridge. (Old Town)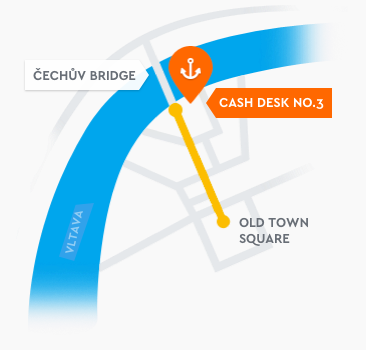 Customer Opinions
Dear Eva, Your tour was absolutely fantastic! This was absolutely the best tour I have ever experienced!

Melanie, Canada
GuidedToursPrague & Events on Instagram